call us:

(734) 389-8359

email us:

map us:

2976 Cascade Dr.

Ann Arbor

,

MI

48104
(734) 389-8359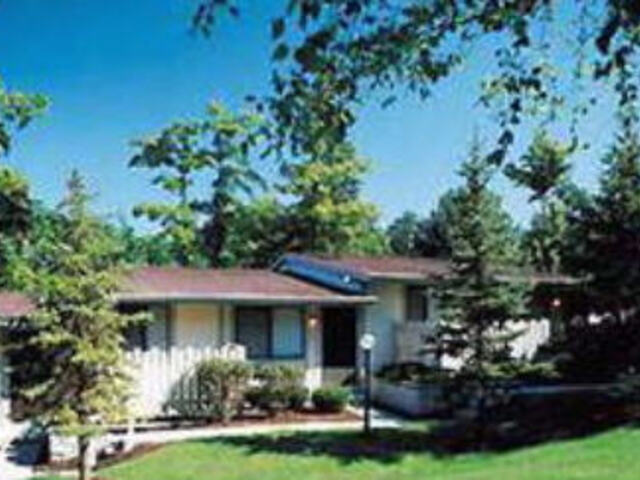 click here to see Carleton Court Apartments photos and more…
Office Hours: M-Tu 9-6, F 9-4, W 9-6
Carleton Court Apartments Home amenities
Separate Dining Room
24 Hour Availability
Patio/Balcony
Near Public Transit
High Ceilings
High Speed Internet Available
Carpeting
On Site Maintenance
Window Coverings
Storage Space
Laundry
Dishwasher
Individual Climate Control
Ranch Style/Single Story Living
Large Closets
Renters Insurance Program
Washer/Dryer Hookup
Ceiling Fan
Air Conditioning
Eat In Kitchen
Storm Doors Available
Carleton Court Apartments Community amenities
floorplans and pricing
Call for today's special: (734) 389-8359
Carleton Court Apartments description
Carlton Court in Ann Arbor, Michigan, provides you with college-town charm and big city convenience. We're just minutes from the University of Michigan & Eastern Michigan University, not to mention some of the country's best hospitals. Please call for an appointment today.
Ask about our move-in specials
Call (734) 389-8359 for today's prices, availability and more…
Carleton Court Apartments
|
2976 Cascade Dr.
|
Ann Arbor, MI 48104
|
(734) 389-8359